Important Note: NO ON-SITE Registration
Please register online below before coming to SIDC
You must register online in advance and have your badge ready on the SIDC Mobile App. This allows a seamless, queue-less and touch-free entrance into the event.
Entry to the event will be by E-badge scanning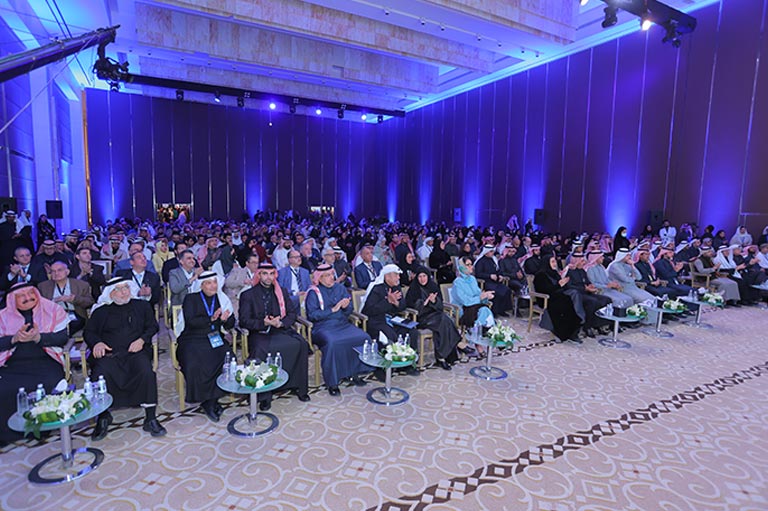 CONFERENCE
18 – 20 January 2024
Saudi International Dental Conference is a premier occasion intended for dental professionals, experts and leaders providing international..  Read more
If registering as a STUDENT or INTERN or if not applicable, please write 0000 on SCFHS field.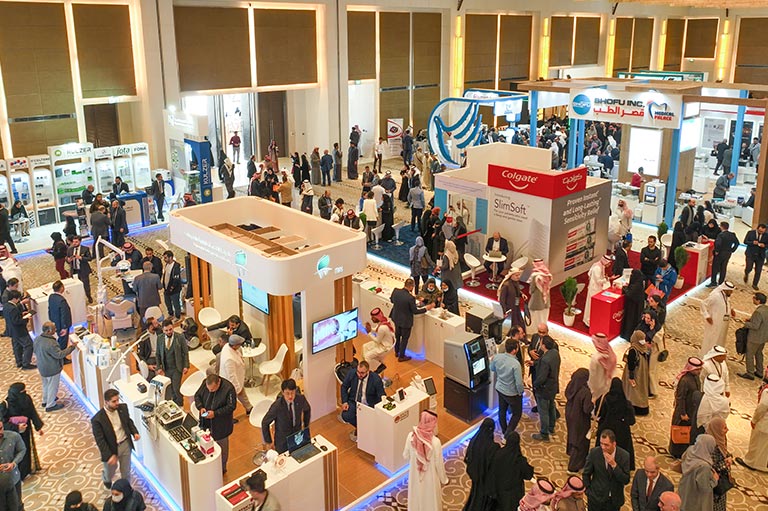 TRADE VISITOR REGISTRATION
18 – 20 January 2024
Trade visitor registration is FREE-OF-CHARGE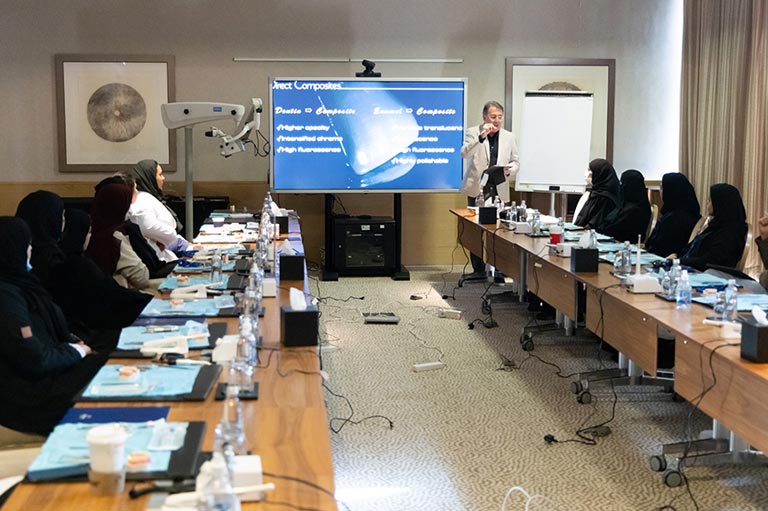 WORKSHOPS
(Exact dates to be announced soon)
Various hands-on workshops and courses by dental experts..
Registrations will open soon