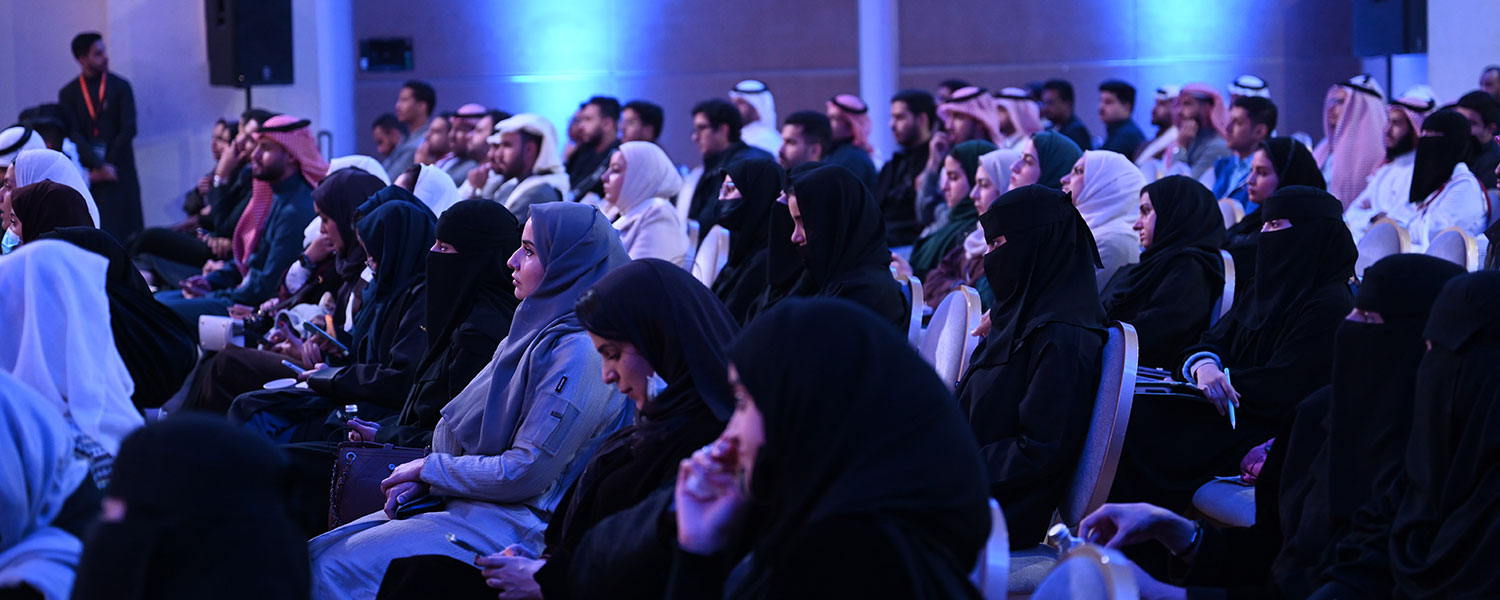 Welcome to SIDC 2024
The 35th premier conference delivering the latest techniques in oral and dental field.
The Annual Conference of the Saudi Dental Society.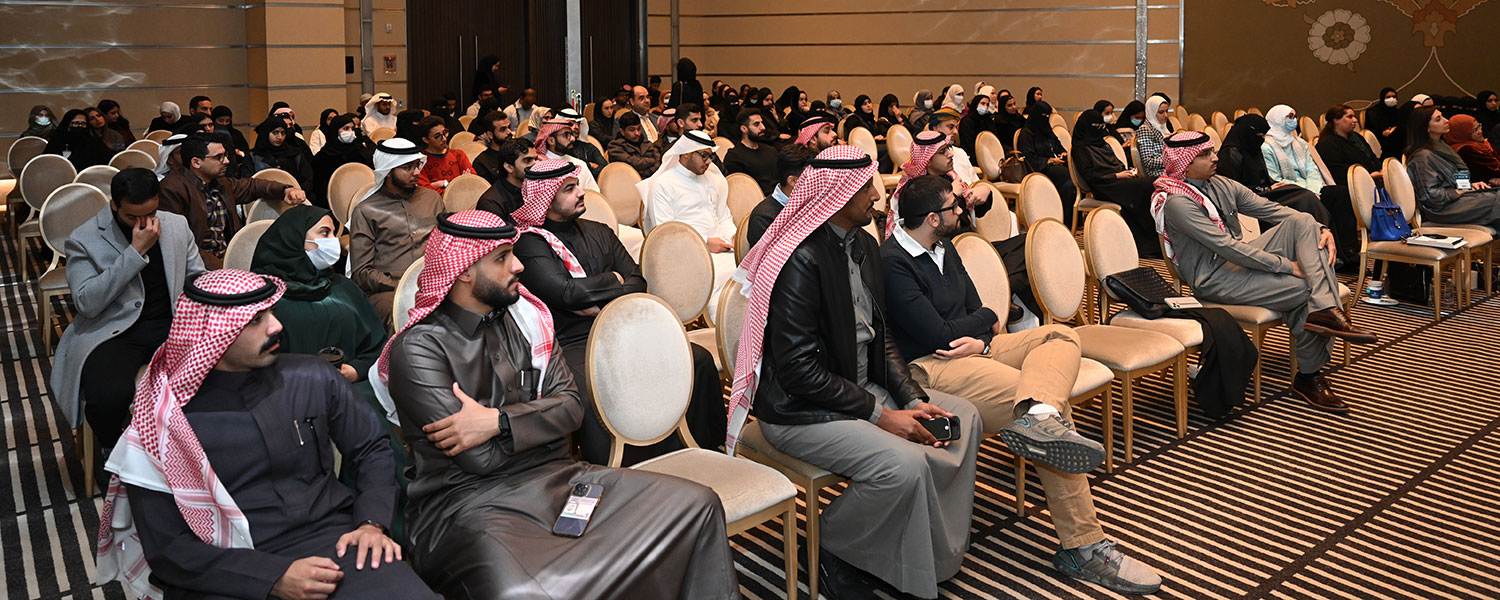 Saudi International Dental Conference 2024
The 35th premier conference delivering a comprehensive and focused scientific agenda by international and regional experts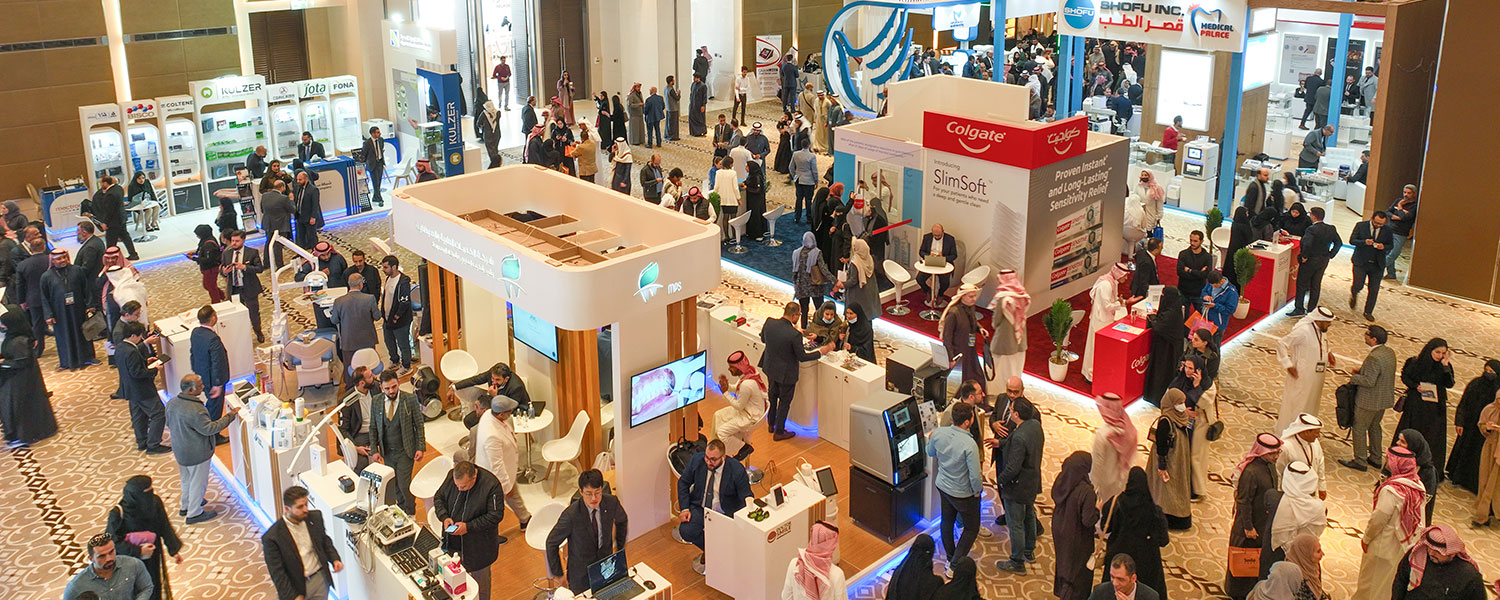 SIDC 2024 Exhibition
Annual gathering of the leading companies and suppliers of the oral and dental industry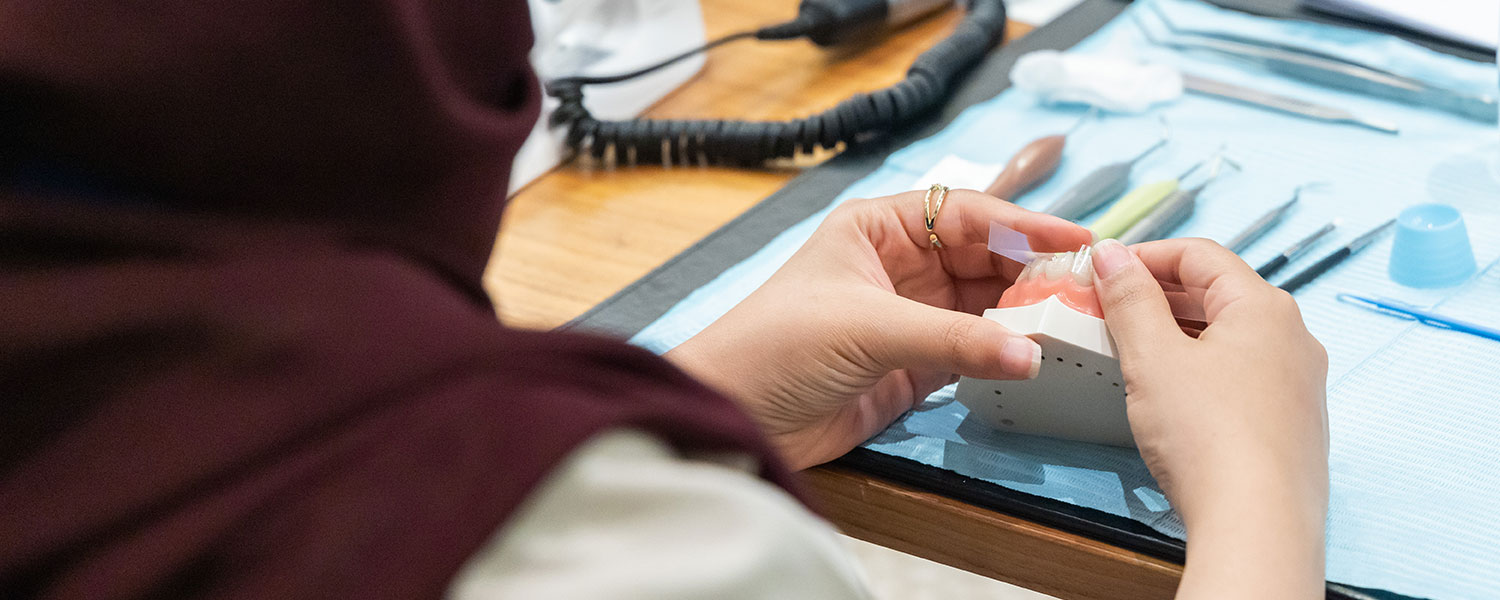 SIDC Workshops
4-day hands-on workshops
The 35th edition of the Saudi International Dental Conference is a premier occasion intended for dental professionals, experts and leaders providing international forum addressing key topics in various specialties in the dental field.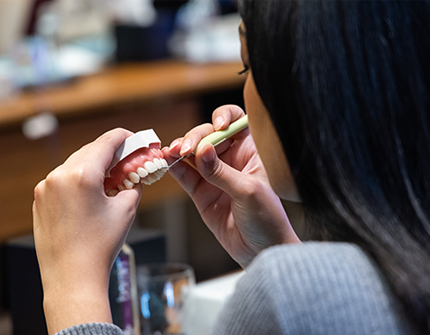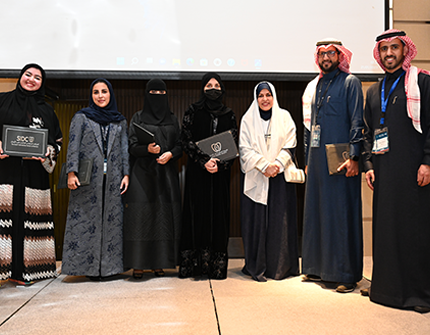 *SIDC 2022 CPD accreditation
Why Exhibit ?
SIDC is committed to present techniques, showcase skills, and provide the latest information in the field of dentistry. Showcase your products and services, and connect with dental professionals, dental suppliers, manufactures and distributors, and other allied health professionals.
Build relations and network
Generate leads, and attract buyers and suppliers from across the region
Connect with thousands of prospective customers & grow your business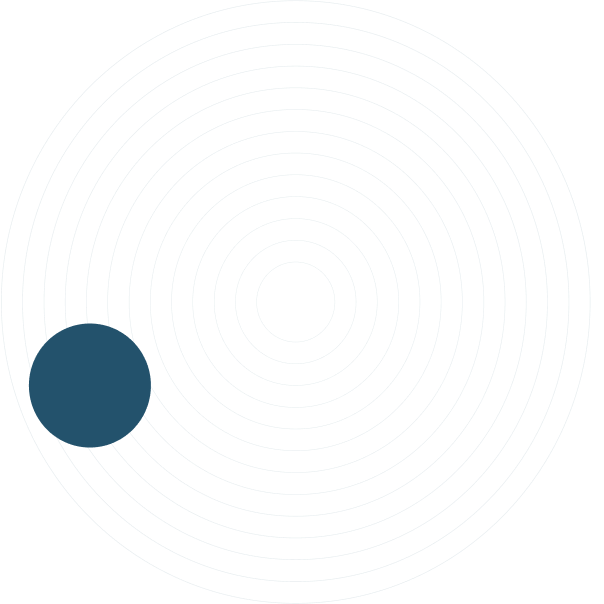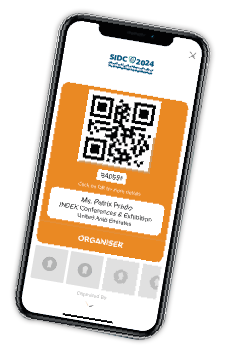 Download the FREE MOBILE APP NOW to get all the Information you need about SIDC 2024 at your fingertips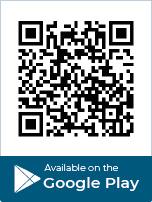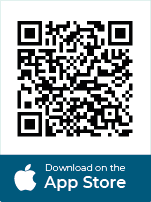 SIDC Scientific Activities
Explore new ideas and expand your knowledge with SIDC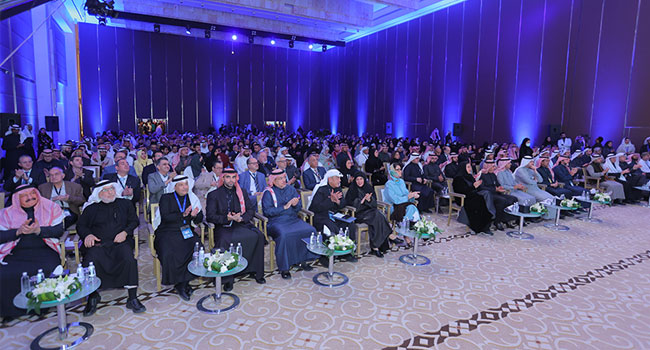 Conference
Hear directly from regional and international experts and leaders at this 3-day dental conference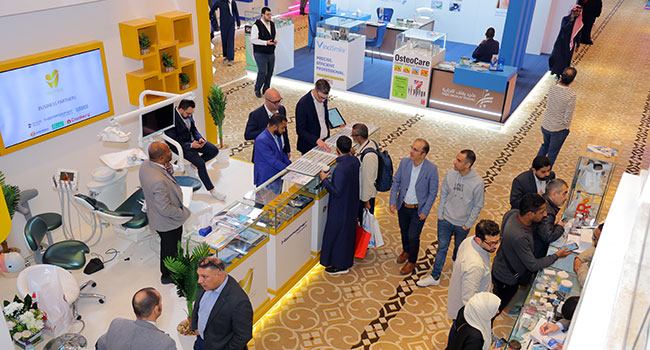 Exhibition
Connect to the dental industry and meet buyers, suppliers, manufactures and distributors at this dental exhibition
A top-notch speakers of physicians and specialists from all over the world come together to network and present the latest findings of modern science studies, innovations and research in the field of oral and dental.
Partners & Sponsors
Special thanks to the support, involvement and active contribution of our Sponsors and Partners.